First, I've got an announcement - I've got a new blog - or maybe I should say another blog... I've decided to start another blog to display my designs, offer my own personal freebies and show the pages you send me! You can find my new blog at :
http://happyscrapgirldesigns.blogspot.com/
. Feel free to bookmark it. You can also click on the link in my sidebar. Don't worry, I'll still be keeping this freebies blog :-)
Now for the reason I'm announcing this today... I've just released a new kit at
ScrapMatters.com
. It's called "Inspire Me" . If you click on this preview, you'll be taken to my Design blog to find out more about the kit, and to DOWNLOAD A MATCHING FREE MINI-KIT!
Next on the agenda - is the
ScrapMatters Team Blog
. It is really kicking into high gear! Each day, there is a new topic, freebie, challenge, or tip. I'm really impressed by what I've learned so far just by checking it out. On "What Matters Monday" Brittney (Brittish Designs) posted a really fun treasure hunt. You can find it here:
Then on Tuesday, Teresa posted this really fun challenge to use blending modes..
She's giving away a free blending template that include some great tips on how to blend your photos into your page. Check it out, you get the template & there's a prize for one lucky winner!
Here's the LO I did for the challenge.
Credits are here.
My Goodness ScrapMatters seems to be giving away a whole list full of freebies!
Okay, now here is the rest of your freebies list - Enjoy!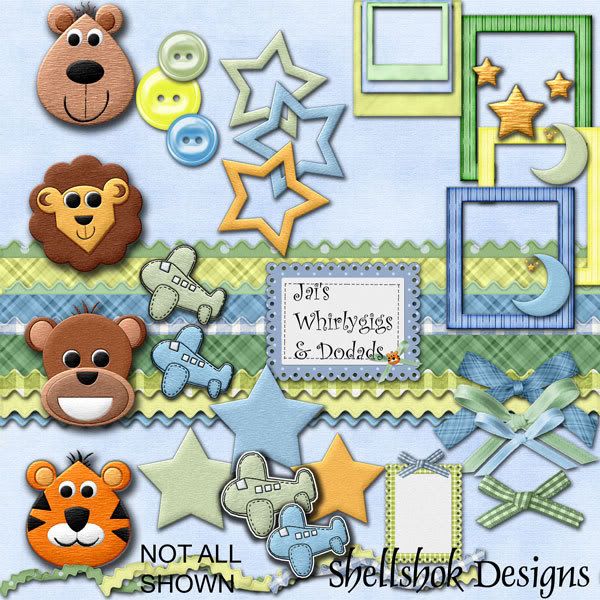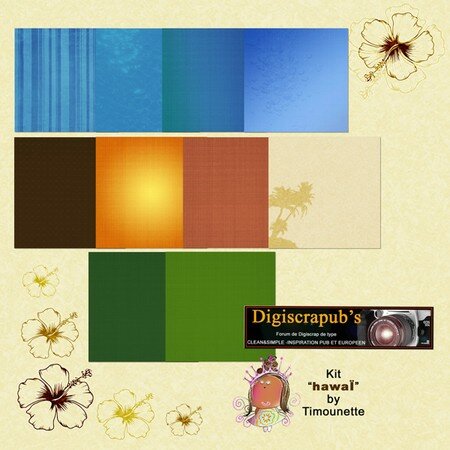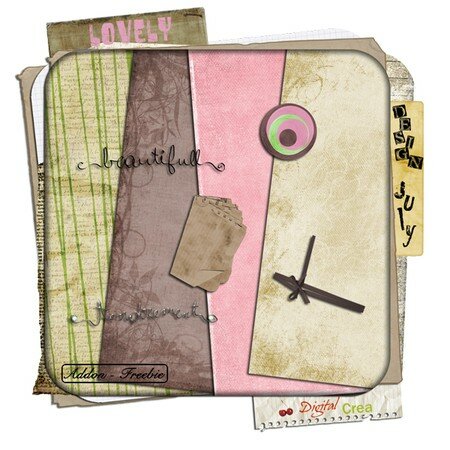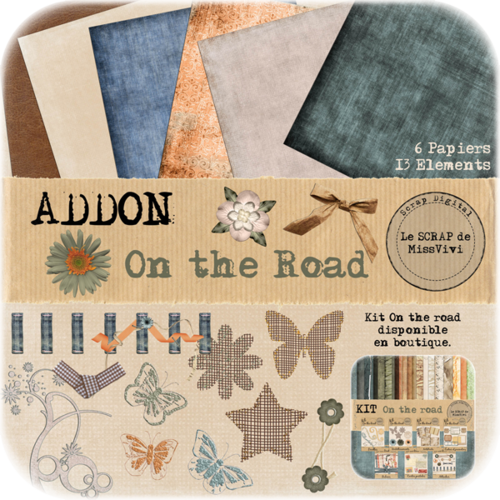 Hey Look, I found another freebie from ScrapMatters - this ones from Monica - it's on the team blog too!
http://scrapmatters.com/wordpress/2008/01/09/words-for-wednesday-2/
CT Calls: