Today my DD1 had her class field trip to the pumpkin farm - it was loads of fun, and both girls (DD2 came as well) were on great behavior & really just enjoyed being with their friends for the day. Well, we were getting ready to leave, and DD1 says (as I'm strapping her into her car seat) "MOM - I'VE GOT TO GO POTTY!" Now, I had asked her not 10 minutes before if she needed to go before we left - of course. So the pumpkin farm has port-a-potties... I'm a germa-phobe... never a good combo. Well, DD1 and I have figured out that if she stands on the slightly slanted part right next to the potty, she can "sit down" while I'm holding her over the potty. She's not tall enough to "hover" (come on you know exactly what I mean!)

We've done this lots of times and it has always worked well.... except for today - OF COURSE!!! I'm holding her and then I hear water running - look down, and my shoe is all wet - YUCK!!!!! So I stand her back up, and her left pant leg is soaked as well. She looks at me and says - " Well, that didn't go so well, Mom"! Ugh, no kidding! Poor thing - fortunately, I had a change of clothes for her in the car and we were done with the field trip anyhow.

Here's your list today!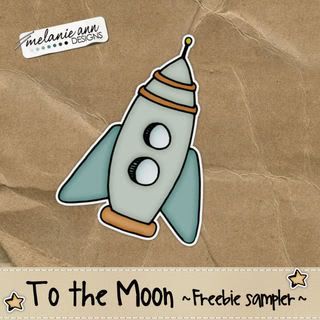 Here is the Mr. Linky box. Please feel free to link your freebie (or someone else's - NO HOTLINKING!!!)