It seems I've gotten the itch to begin some spring cleaning! It has started out here on my blog which is in the middle of a MUCH needed facelift (pardon the dust...) and is now looking at some neglected areas of my home - I'm thinking our bathroom would look great with some new paint and accesories & my DD2's room needs some "big girl" additions and new storage - just wait till DH finds out, LOL!!
Also wanted to let you know about a Speed Scrap at SM tonight.... Jeni Hopewell made a fab participation prize!!
Since it's wednesday, DH and I will be settling in on the couch to watch Lost! It's our date night "in". LOVE THAT!
I also had a chance to work with Leslie (GG Designs) as part of SM's Twice as Nice Collabs it was SO much fun! I love the kit so much that I decided to use it to decorate my blog!!!
Check it out:

Fairy Princess by The Golden Girls & Happy Scrap Girl Designs




Check out what our CT did with it....

Christy (aka The Werners)


Leslie (THE Golden Girl!)


Andrea (aka Chia)



Christine (aka Alamama)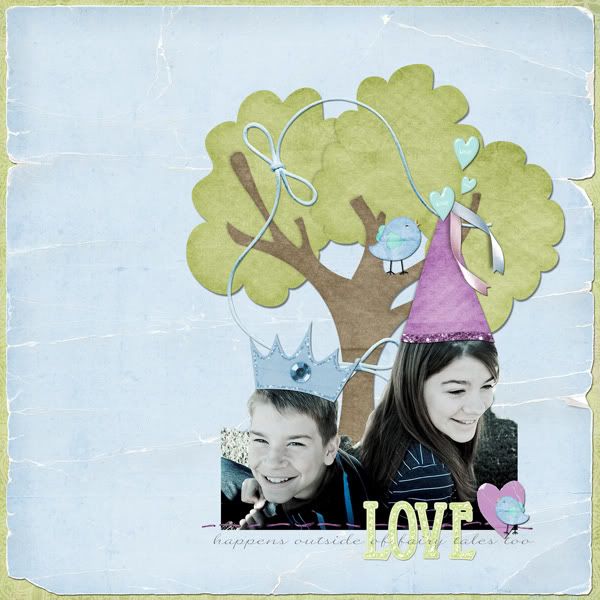 Jeni (Jeni Hopewell Designs)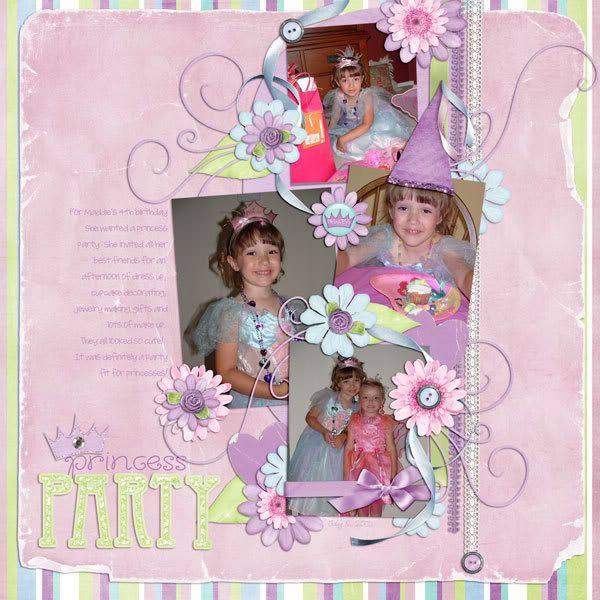 Aren't they wonderful!!!

You can grab Fairy Princess here at ScrapMatters.com!

Thanks for looking!