The ScrapMatters Mystery Mix Grab Bags have been opened! I'm so excited to show you my products from it!
This is my absolute - all time favorite kit - ever!
One Fine Day by Happy Scrap Girl Designs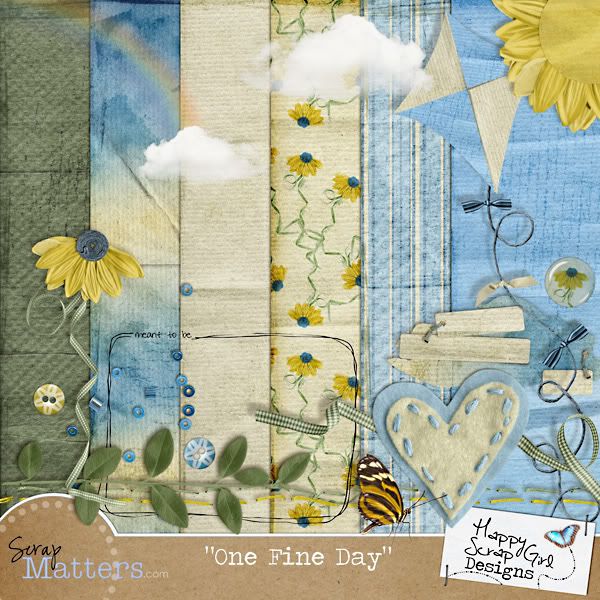 and isn't this a FUN little doodled frame pack? You can use it for SO many pages. - it would even be great for creating your own cards!
Say it Like it is Frame Pack by Happy Scrap Girl Designs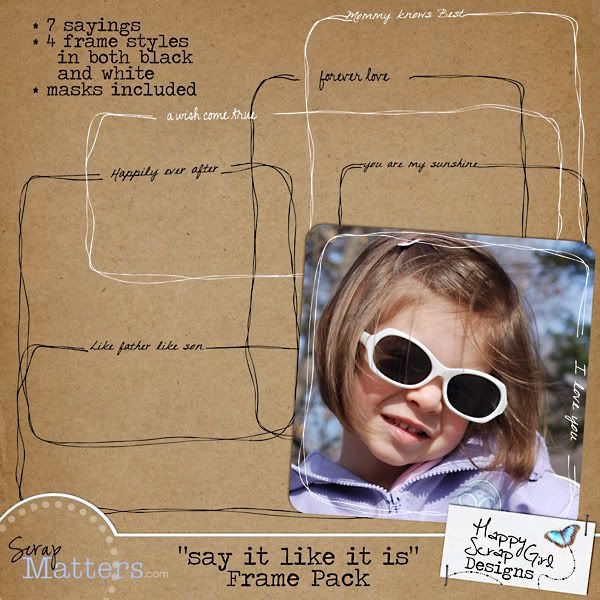 Check out some of the LO's that my awesome CT made with it..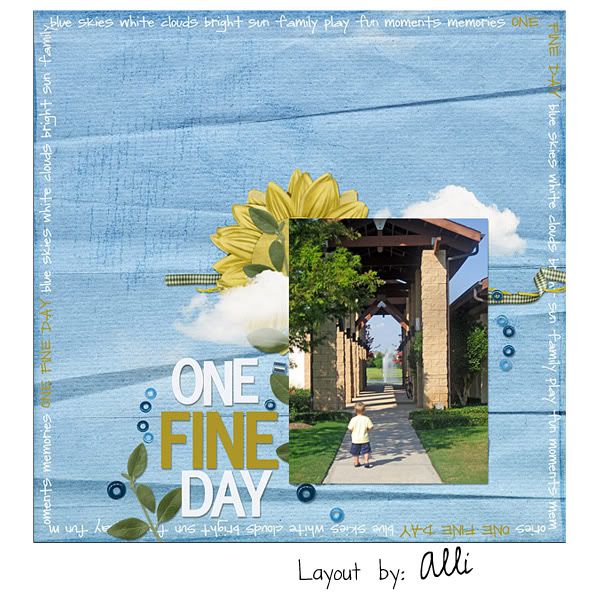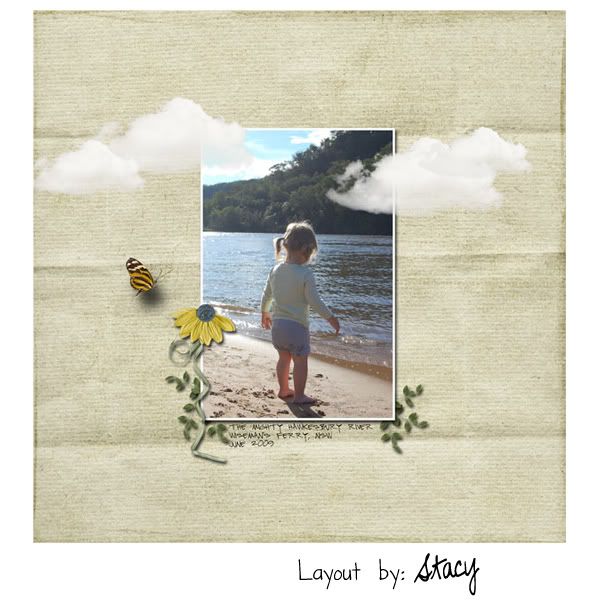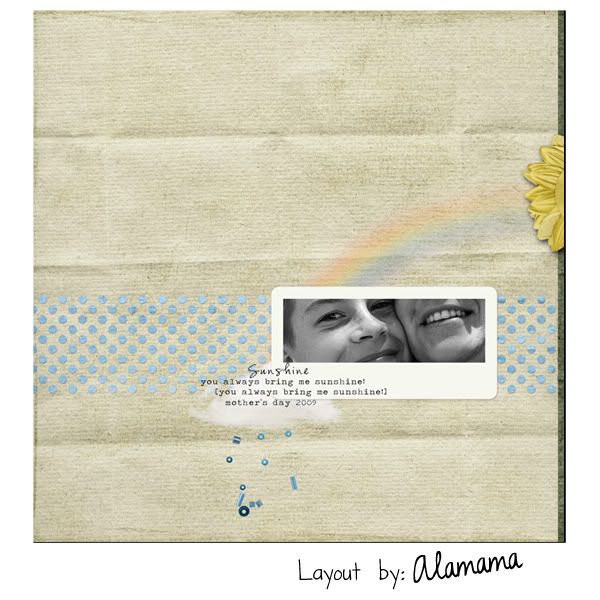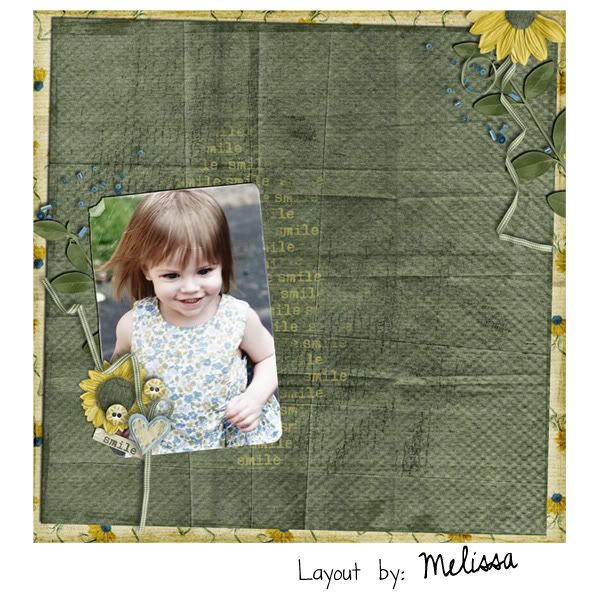 Seriously - aren't they amazing??? They actually couldn't seem to stop playing with it - and if you check out their galleries today - I'm sure you will find several more!
I even had some time to scrap with it: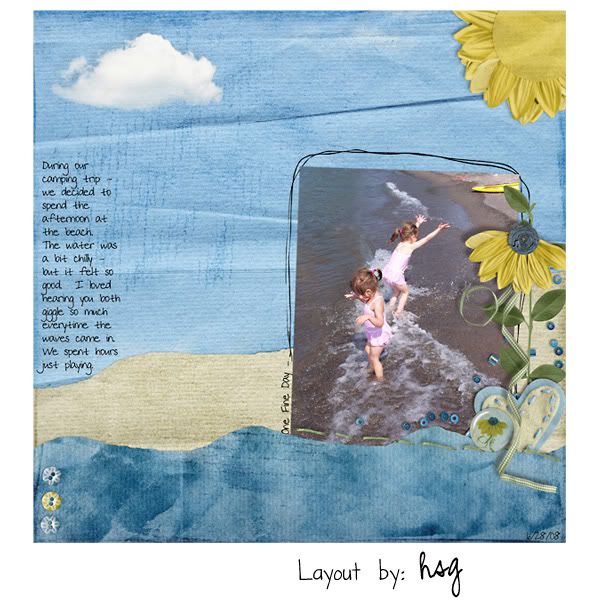 I also worked on this fun little collab kit that was in the grab bag as well..
Thanks for looking -and don't forget to say hi!