I cannot believe that it is DSD weeked already! Where the heck did October go, LOL? I hope you are ready for this weekend, because all of digiland is celebrating BIG time! ScrapMatters is joining in the fun and we have BIG things planned! Check out this...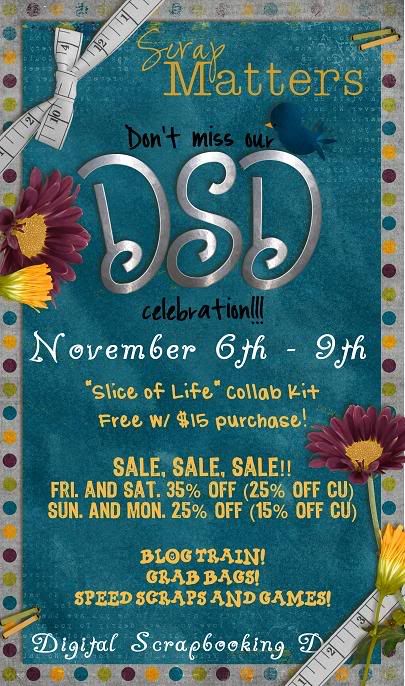 Fun right? That also means that ALL of my products are on sale! All my personal use/ S4H/S4O products are 35% off until Saturday (25% off Sunday & Monday) and all of my Commercial Use (CU) Products are 25% off until Saturday (15% off Sunday and Monday). So get over there and grab them at a bargain!

My good friend Denise and I put together an AMAZING CU Grab Bag for the celebration. I cannot believe how much goodness we have packed in to it!

DSD CU Collab Grab Bag by Denise Beatty Originals and Happy Scrap Girl Designs




I also put together 2 paper packs using one of the new products in my bag...

Grungy Boys Worn Paper Pack by Happy Scrap Girl Designs



Grungy Girls Paper Pack by Happy Scrap Girl Designs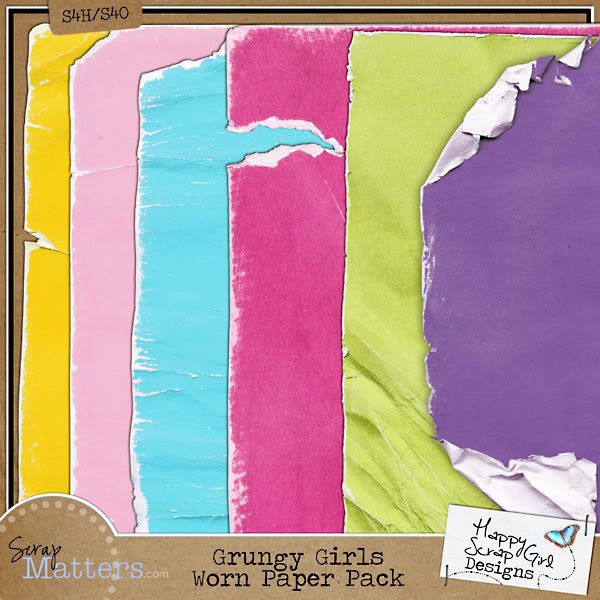 Hope everyone has lots of fun celebrating this weekend!