Did you know that ScrapMatters has a Manic Monday sale every week? It's a fun little sale where older (but still AWESOME) products go on sale for either $2 or 50% off. Isn't that fun?

Here is my kit for the "Just another Manic Monday" sale (eveyone loved the Bangles right, lol?)...




Grab it quick though - it's only on sale until Midnight (PST) on Monday!

I also put some new goodies in the shop on Friday - they are from my grab bag last week...


Happy Patterns Layered Overlays ~Vol. 2 by Happy Scrap Girl Designs




Worn Out Overlays ~ Set 4 by Happy Scrap Girl Designs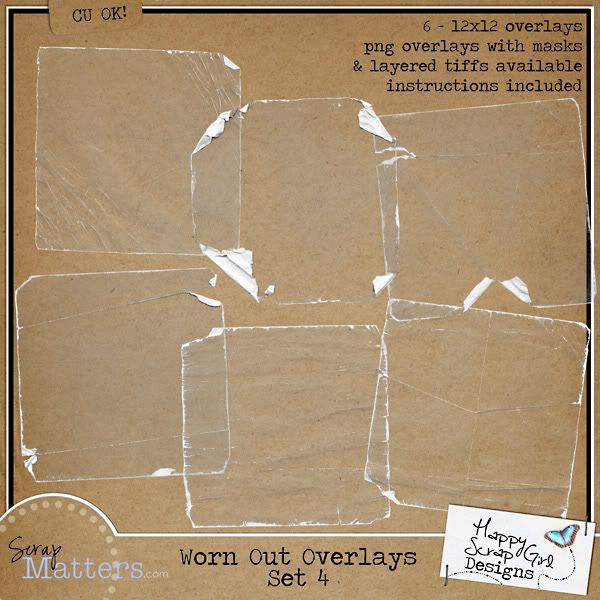 Ok I've got to run DD to preschool :-) Have a great day!