Happy New Year everyone!! I think I'm still recovering from the holiday, lol! We spend the night at my parents house and had a huge, fancy diner played games and hung out in the hot tub. We do this every year, and it is just so much fun. This year we had a new addition to the party, my neice! We were all shocked how well she did for the party. She went to bed around 7:30 and slept through all of the noise we made, lol! I have been watching her 1 1/2 days a week since the fall, but it was such a joy to spend so much time with her this weekend. She's just the cutest little thing.

Did anyone make an new resolutions this year? I do every year, and never stick to them! So this year I'm going to try something a bit different. I'm going to make goals insead
- OK - maybe it's not all that different, but I need something that I can stick to. So I'm going to make a list of them and post them in a few place in my house (um right next to my PC will get seen most, lol!). Here are some of the things I want to work towards this year.

Weight loss (I REALLY need this one!)
Spend more time PLAYING with my kids (not just watching them play)
Grow my relationship with God
Being a better house keeper (OK - I don't really WANT to do this one, but my family would appeciate it - and it is a good lesson for my children)
Continue to grow my business
Work on P365 (I know I won't be able to commit to EVERY picture/EVERY day, but I just want to have a better record of our everyday life. I think that it can really help me focus on the things I am thankful for and the blessings in my life.)

Some lofty goals, don't you think? But they are all do-able if I focus on them!

SM is going to help me with one of my goals! My friend Maria (ScrapMuss Designs) kicked off a new Challenge this week - called Project 365! It's a 2x's per month challenge where you will get inspiration & motivation - not to mention Matter of Scrap Points & a FREE Template, lol!




I acutually have a couple of brand new products out this week as well. The first is a template set - perfect for those P365 projects! They have spots for 7 pics and actually work great for all kinds of LO's - especially events where you just can't pick just one picture for you page, lol!


P365 = Everyday Life ~ Template Set 1 by Happy Scrap Girl Designs




My CT was wonderful (as always) and managed to fit in some scrap time during the busy holiday season! Check out these AMAZING LO's that they made with my new template set...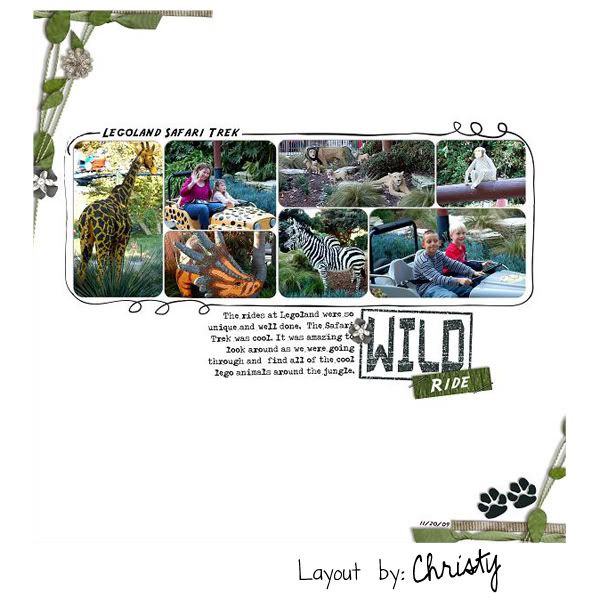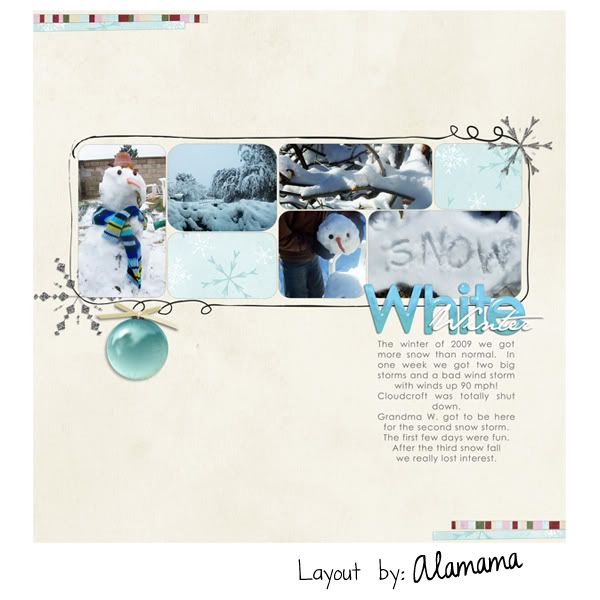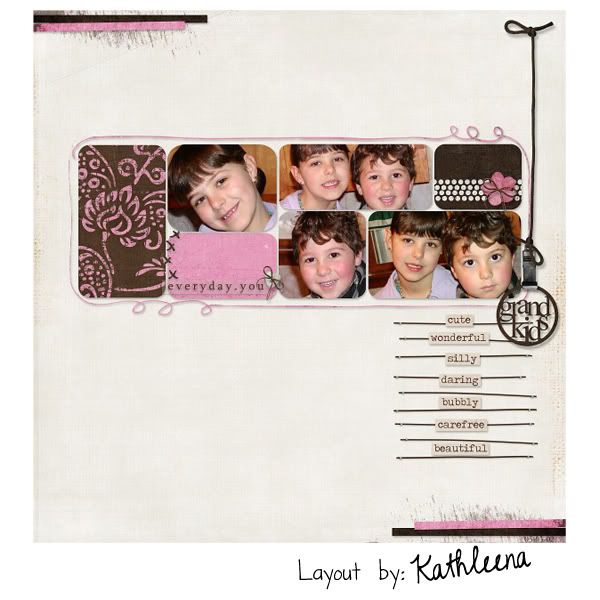 Are you noticing a trend yet - I think they all REALLY liked the same template, lol! Here's some more...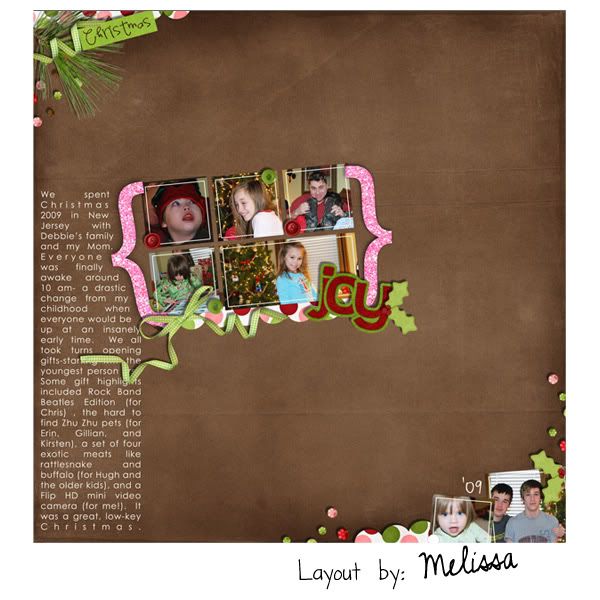 I also have a new alpha out this week...

So Flakey Vellum Alpha by Happy Scrap Girl Designs




Thanks everyone for stopping by! Have a wonderful weekend!

xoxo!