I'm proud to say that I'm working really hard on my goals (umm.. resolutions, lol). I've lost 6 lbs on Weight Watchers!!! (2 weeks) My house is definitely cleaner than it was last week too! My family has spent a lot of time playing together this week. Santa brought us a Wii for Christmas and we are having some fun playing the games together. The girls crack me up when they play it. I'll have to try to get some pictures of it tonight. We are going to play the Wii Sing Disney (I think II?). The girls are really excited about it. Both are really in to Hannah Montana and Taylor Swift so this should be fun :-)

And I'm also working on my P365 still. I managed to get a picture a day and today I'm planning to scrap them. I'm really excited to do this. My sister moved out of state a year ago, and the project is a great way for her to keep up to date with our everyday lives. She loves to see pictures of them and read about what they are doing too.

I actually made another set of templates this week (part of my design goals) for P365. The first set was such a big hit that I decided to make another set of them.

P365 = Everyday Life Template Set 2 by Happy Scrap Girl Designs




And, I bundled up both Sets 1 & 2 to make a combo pack. Buying both templates in the combo pack will save you 20%- NICE!!

P365 = Everyday Life Template Sets 1 & 2 by Happy Scrap Girl Designs - save 20%!




Here is some CT inspiration for you. They made some really beautiful pages!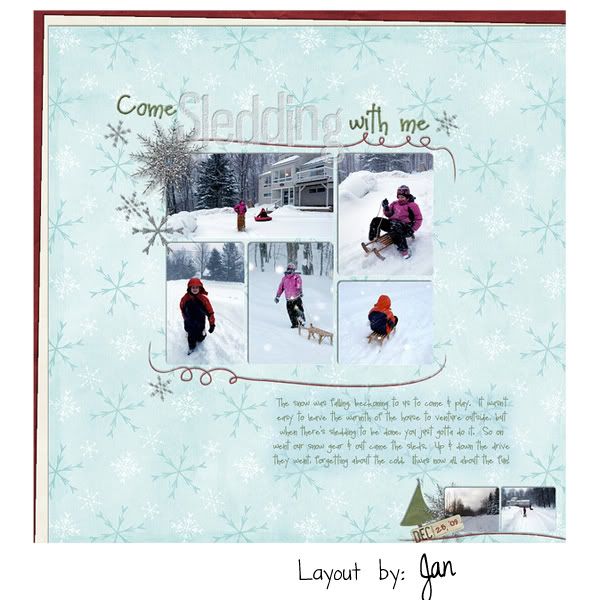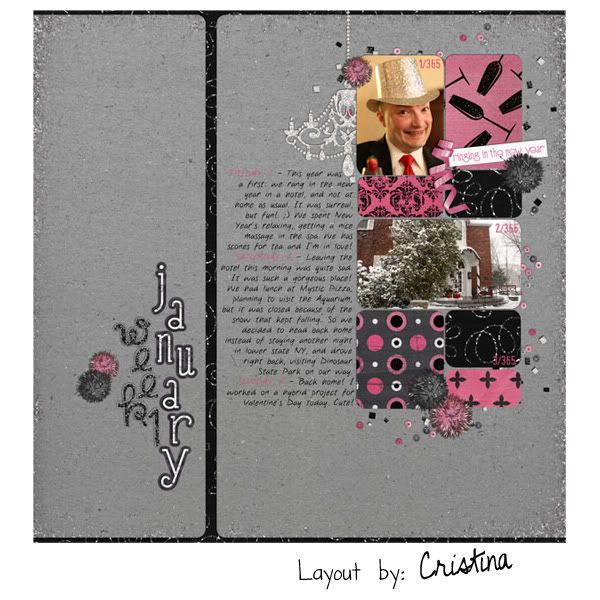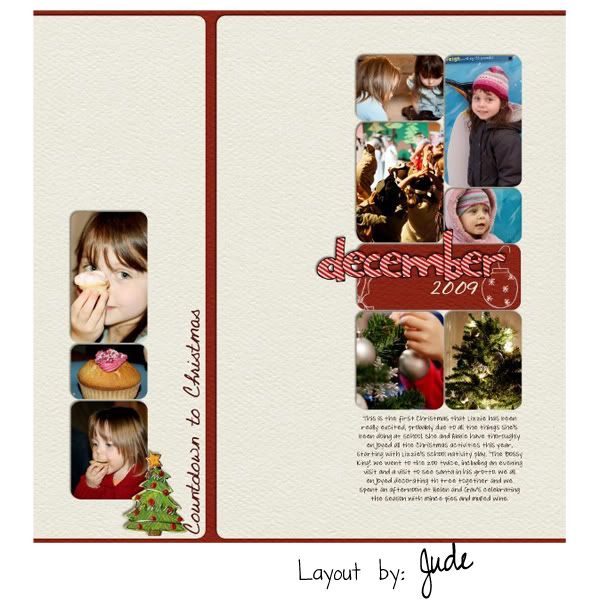 I LOVE that Mary took the template and flipped it around to make this a 2 page LO! They really work well for those of us who like multiple pics on their pages.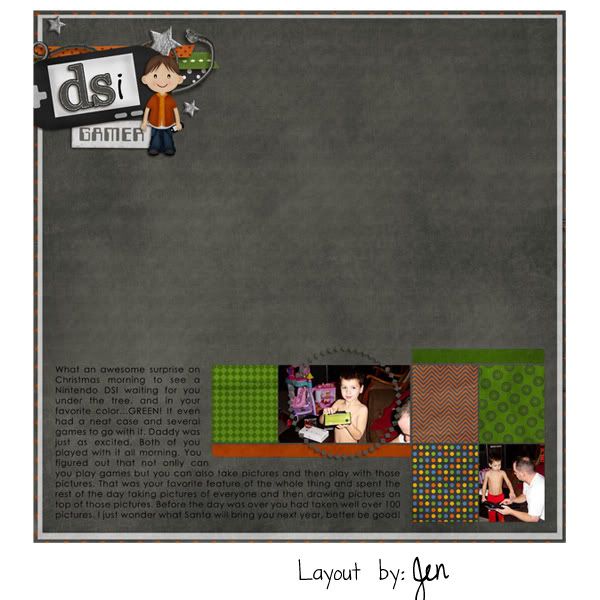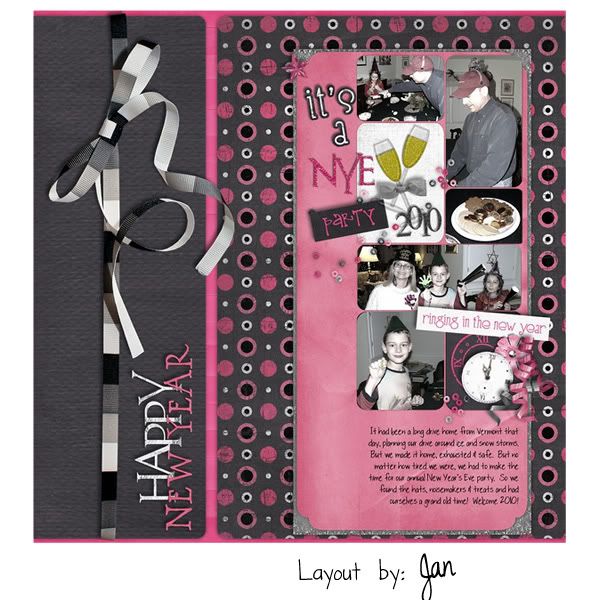 And I've also got a little freebie for you - a free template that coordinates with both of my P365 = everyday life Template sets...




Ok -I've got a closet to tackle today and a page to scrap! Have a wonderful weekend everyone!

xoxo,
HSG