It's been a while since I've done a big kit! You might remember that this started out as a free mini kit for the DST birthday email. Well the year is up and I decided to make it into a full kit - I was just so inspired by the colors. I'm SO excited to show it to you!
Let Serenity take you to your most serene, calm and peaceful place. Be it a cozy nook reading a good book, overlooking the most beautiful scenery or at home with loved ones - Serenity is a kit that you will reach for again and again. The soft colors and beautiful textures will compliment your photos and showcase your stories!
Serenity by Happy Scrap Girl Designs
Would you like to see what this kit can do? My CT and the SM CT made some absolutely beautiful pages with this kit...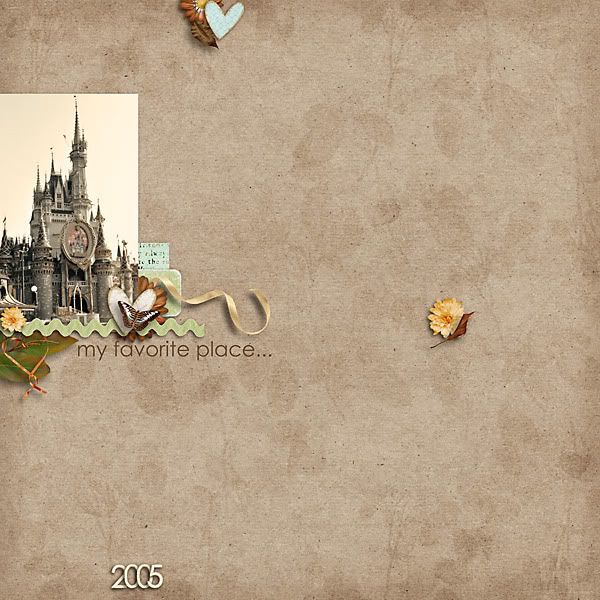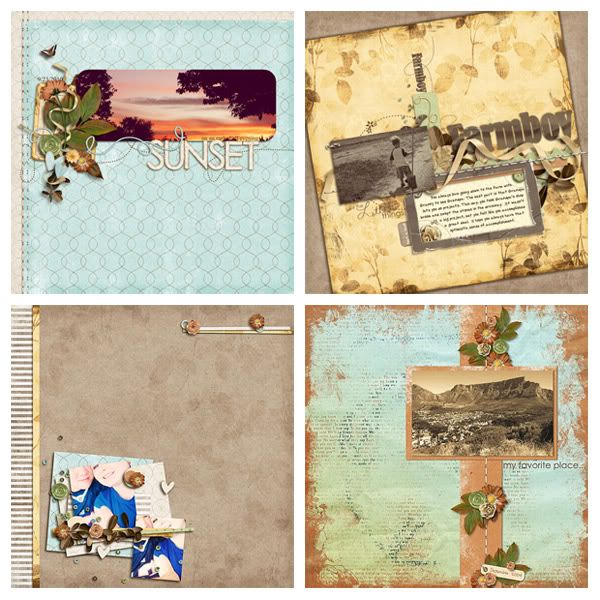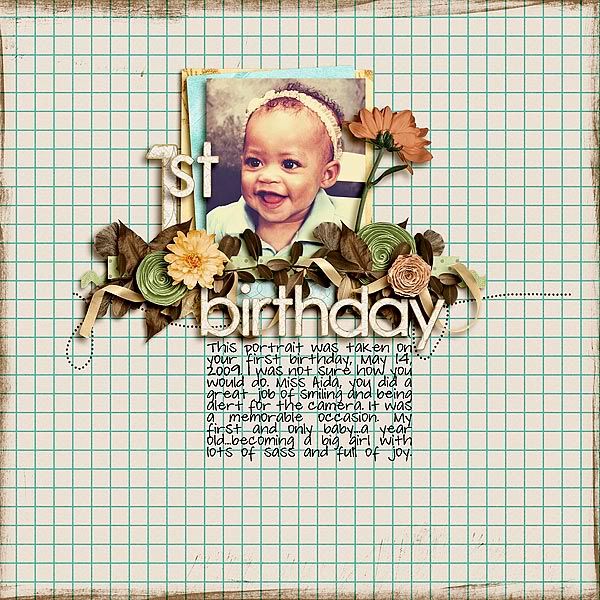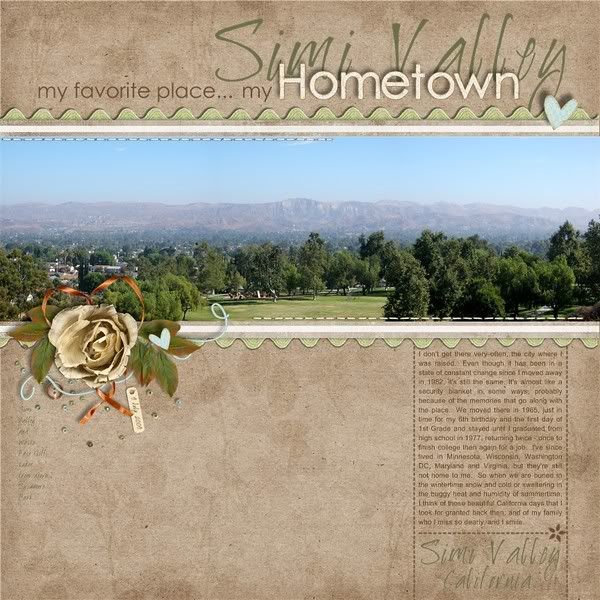 Aren't they just lovely? Thanks girls - you constantly amaze me!
Now, some of you may notice that this kit is a little familiar to you. It started out as the DST free minikit in the birthday emails. Now if you happen to have the mini version of Serenity, you may email (happyscrapgirl AT live DOT com) or pm me to get a $2 off coupon code.
You MUST include your original invoice number (found in the orders history in your ScrapMatters account).
Please allow 48 hours for me to get this code to you, as I will be traveling this weekend and not near my computer.
Thanks for stopping by and I hope you have a wonderful weekend!