Happy Friday!!
Have you missed me? I've certainly missed you!!! It's been over a month since I've done any design work. My family is keeping me very busy at the moment and I'm enjoying spending so much time with my girls this summer. I've been playing taxi driver to swim and soccer, play dates and parties. We've spent a lot of time in our pool (YAY!!) and have had a few picnics at the beach & parks. DH's job is a little crazy right now so I'm sorta playing the part of a single parent most of the time. Can I just tell you how much this makes me appreciate what a good husband and father he is? I know that we'll get the work thing straightened out and life will be back to normal (whatever that is, right????) AND I might get a little more time on my computer too ;)
I'm still working on taking better care of me (ie - I need to lose some weight, lol!!) and have an appointment in a few weeks to figure out what on earth I did to my poor foot. I fell down my stairs (remember, I'm the worlds biggest klutz - haha!!) in April and my foot hasn't been the same since. I did get some X-rays done and it's not broken (thank goodness!!!) but it's keeping me from walking very far. Not very helpful in trying to lose weight, lol. Hopefully a new doc can fix it up so I can stop walking around with a goofy limp!
I had a little bit of time this week to create something new. I had such a great response to my
Text Path Blenders
, I decided to make another set for you.
The second set is a little grungier and includes a messy heart shape, an arrow and a half circle. There are 8 Text Path Blenders in this set.
Text Path Blenders are just like a photo mask, but for your journaling instead of a picture. You type in the path and the mask part automatically distresses the text. I've included full instructions for you, including how to make parts of the mask more or less distressed - to fit your page.
Would you like to see some CT inspiration?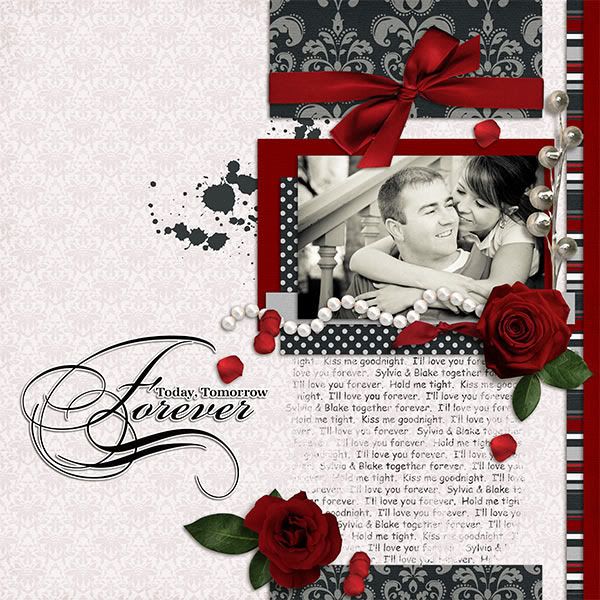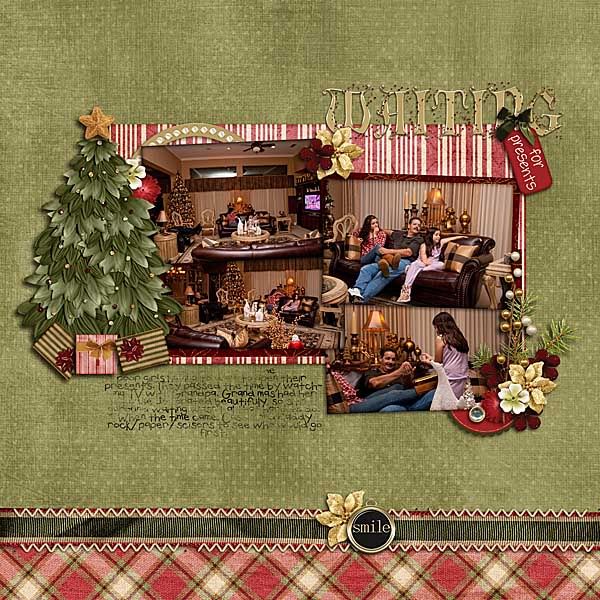 I'm also offering the first and second set as a
bundle for a Sweet Deal!!
I do have a little sample for you at the end of this post, but first, I want to tell you about SM's Christmas in July sale.
Here are a few of the Christmas/Winter products I have on sale..
Mmmm.... this alpha makes me want to bake!! It's included in the full kit, but you can purchase it on it's own as well.
another alpha...
And since I love you guys, I'm giving you a
freebie
so you can have some fun playing with them yourself!! They will only work in PS/PSE and I've included full instructions on how to use them!
Thanks so much for stopping by!