This is quick tip that I use ALL the time to make my color swatches.

First I take a picture that has the colors that I want. Sometimes I'll have a theme in mind when I start a product and I'll do a google Image search to find pictures of what I'm looking for.

I found this picture when I was looking for fall colors…


I opened it in PS & go to Image - > Mode -> Indexed Color.


Choose the # of colors I want in the next box and enter. (sometimes I need to put a higher # to get a few more choices)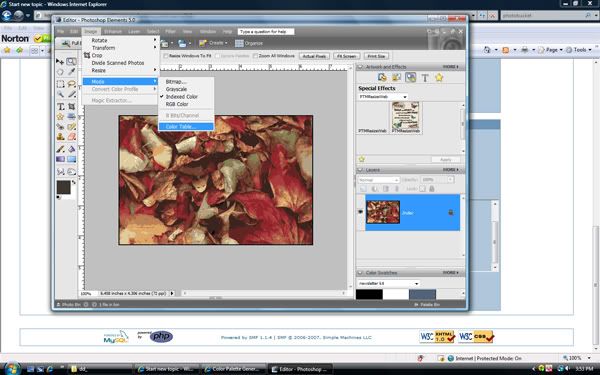 Now go to Image -> Mode-> Color Table and your new color swatches will be right there! Just save them as an ACT file and you can load them into your color swatches any time you want them!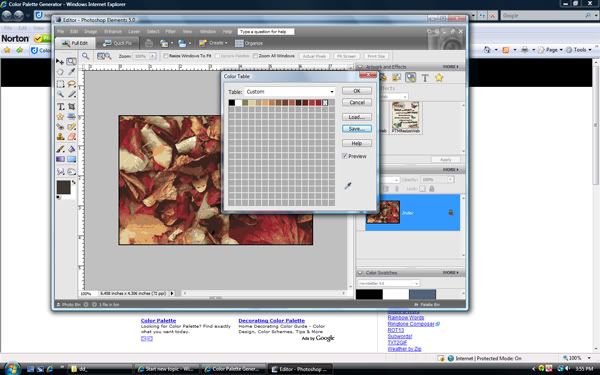 Super Easy!